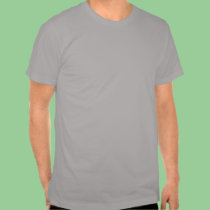 These unique tees at F1rst.164.Des1gns make
great gifts and additions to any wardrobe.
have your sobriety date printed on it!

F1RST.I64.DES1GNS features recovery designs that allow you to blend in anywhere. Our designs are based a bit deeper in the literature and 12-step principles than just simple slogans. Because spirituality is the root of our program, many of our designs also have both traditional faith and contemporary fashion appeal. Whether you wear one at a meeting, at work, at play, or on the street, you can still be Ambiguously Anonymous with any of our trendy tees.